Testimonials
Take a look at what some of our clients have said about Face to Face Northants...


Face to Face is a breath of fresh air for my company. As a small business owner I need someone to tune into
our requirements and understand what demands we have. Their rates are competitive and the level of service is excellent.
The staff are always pleasant and willing to help even in the most demanding of circumstances.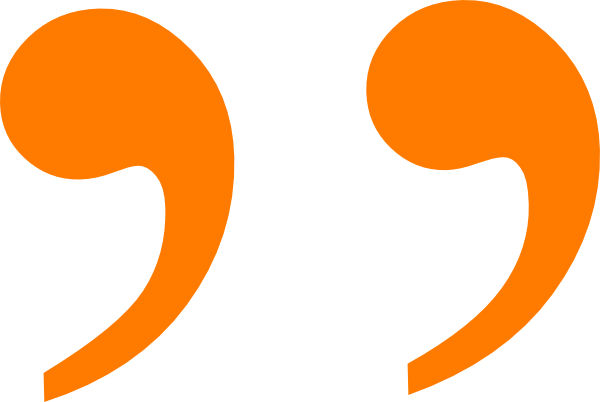 Chris McCormack (Managing Director)


I have found the whole staff at Face to Face very helpful and attentive. They have always been open and honest. I can only praise
Face to Face in their daily responsibility to maintain such high standards. Bridie has always shown personal interest to ensure that we
receive the best possible service and I will, and would always, personally recommend Bridie and all of her staff.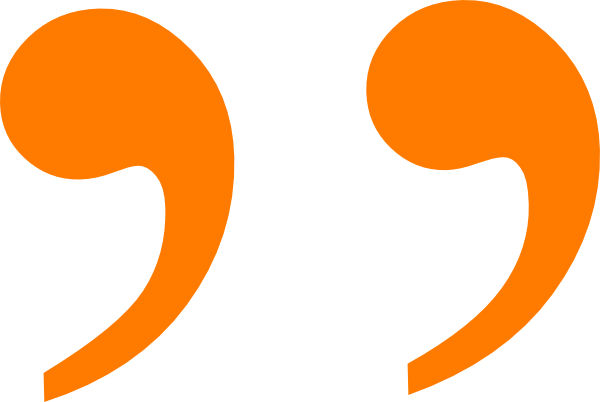 Ian Leggett (Street Cleansing Supervisor)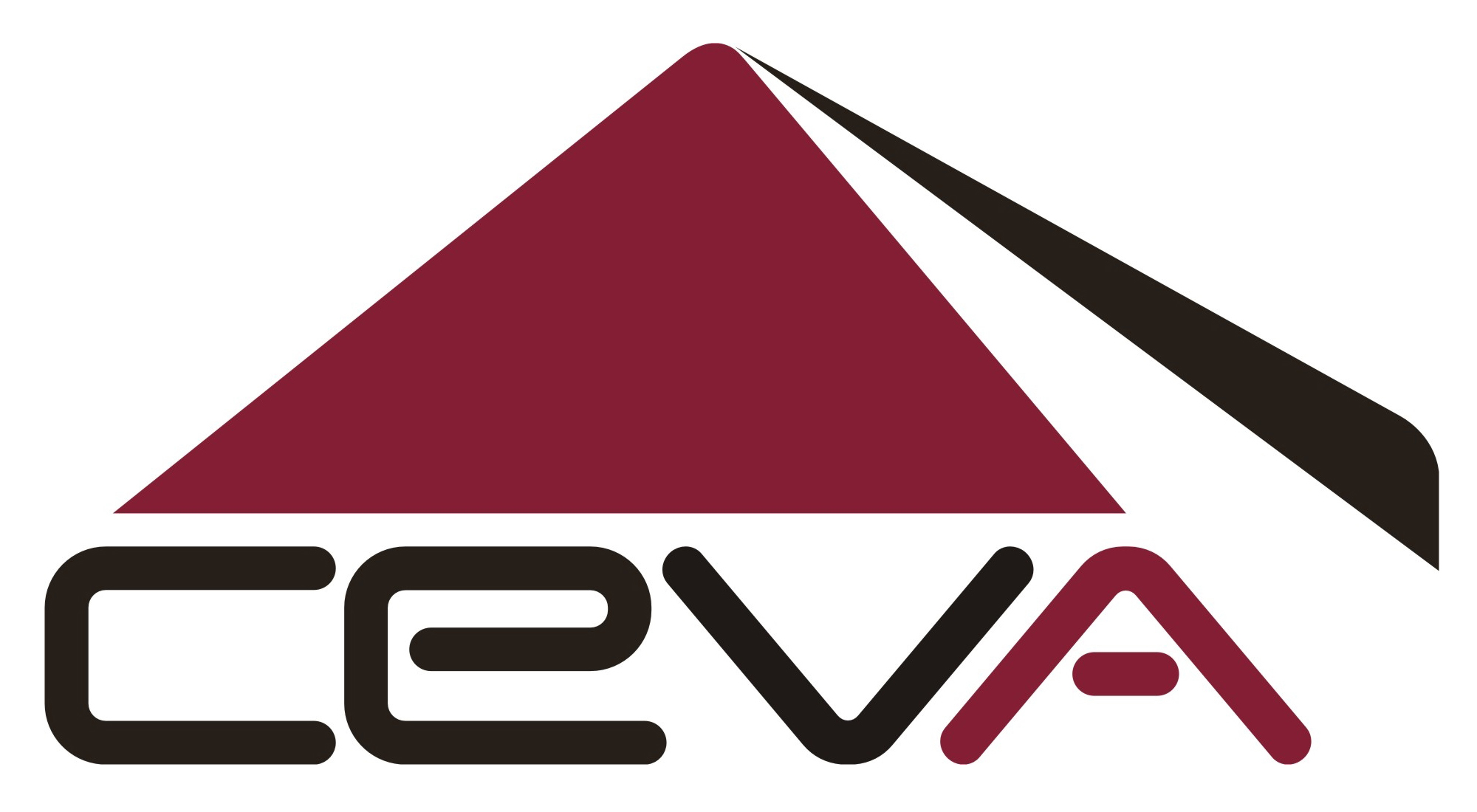 Just over a year ago I decided not to "put all my eggs in one basket" and use other agencies in the local area. This decision was
based on one supplier becoming too comfortable with us. I contacted Face to Face and since then, have built up a good relationship with Bridie.
In this last year I have had office and driving staff supplied from Face to Face and all have been of a good standard. I have found Face to Face
to be more honest than most in the recruitment industry. Each week we are sent a list of available staff and their skills and experience which
is of great use.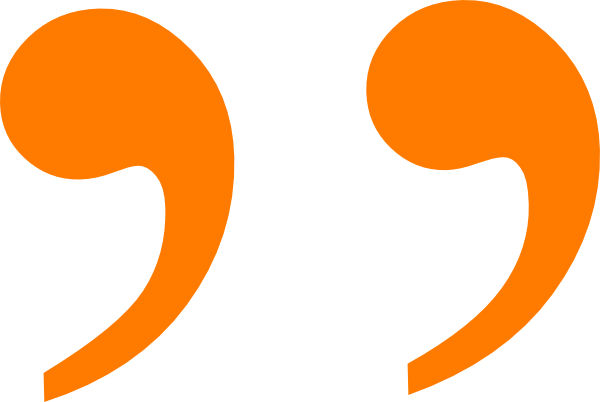 Mark Flack (Operations Manager)


When dealing with our own customers, our aim is to supply high quality products supported by high quality service.
Naturally we look for suppliers we can trust with the same motivations as ourselves; Face to Face is one of those suppliers.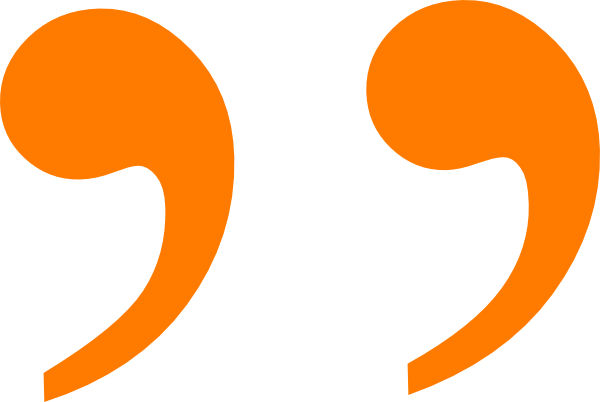 Mark Johnson (Managing Director)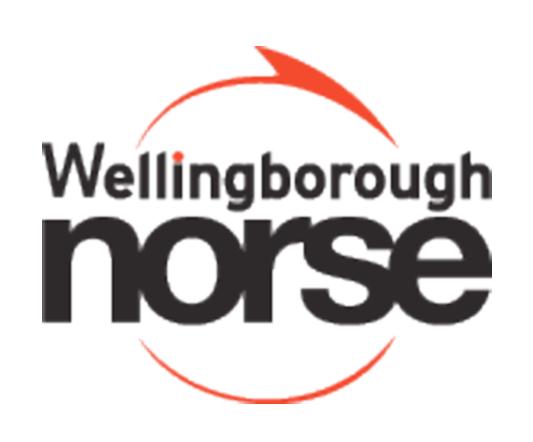 We have used Face to Face for a variety of staffing needs and always found them to be flexible, responsive and alert
to our particular needs. They are local and therefore know our business needs and source staff from the local area. Face to Face
treat the arrangement more like a professional relationship than a business contract. I know I do not need to look elsewhere for
our supplementary employee requirements.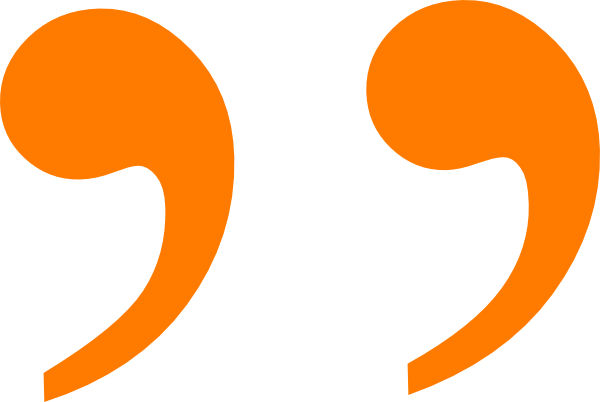 John Casserly (Managing Director)


We have dealt with Face to Face since October 2011 and would be happy to recommend the agency to local companies.
The staff they have provided have all proved loyal, trustworthy and hardworking. Never before with other agencies have I been
able to call and ask for staff on the day and have them arrive within half an hour (depending on distance). Every member of staff
in the office are always very polite, friendly and professional in their work. Nothing is ever too much trouble for them and it's a
pleasure to talk to them.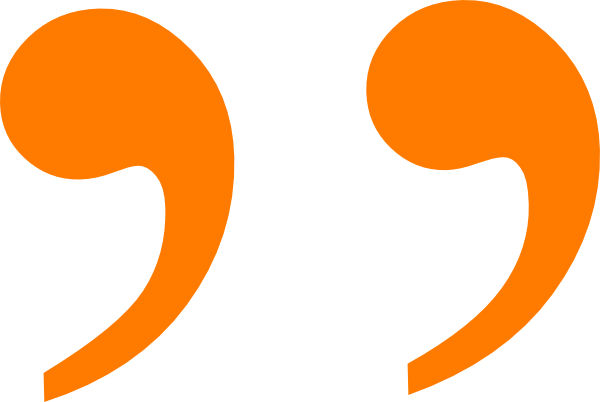 Liz Goldie-Pittams (HR Manager)